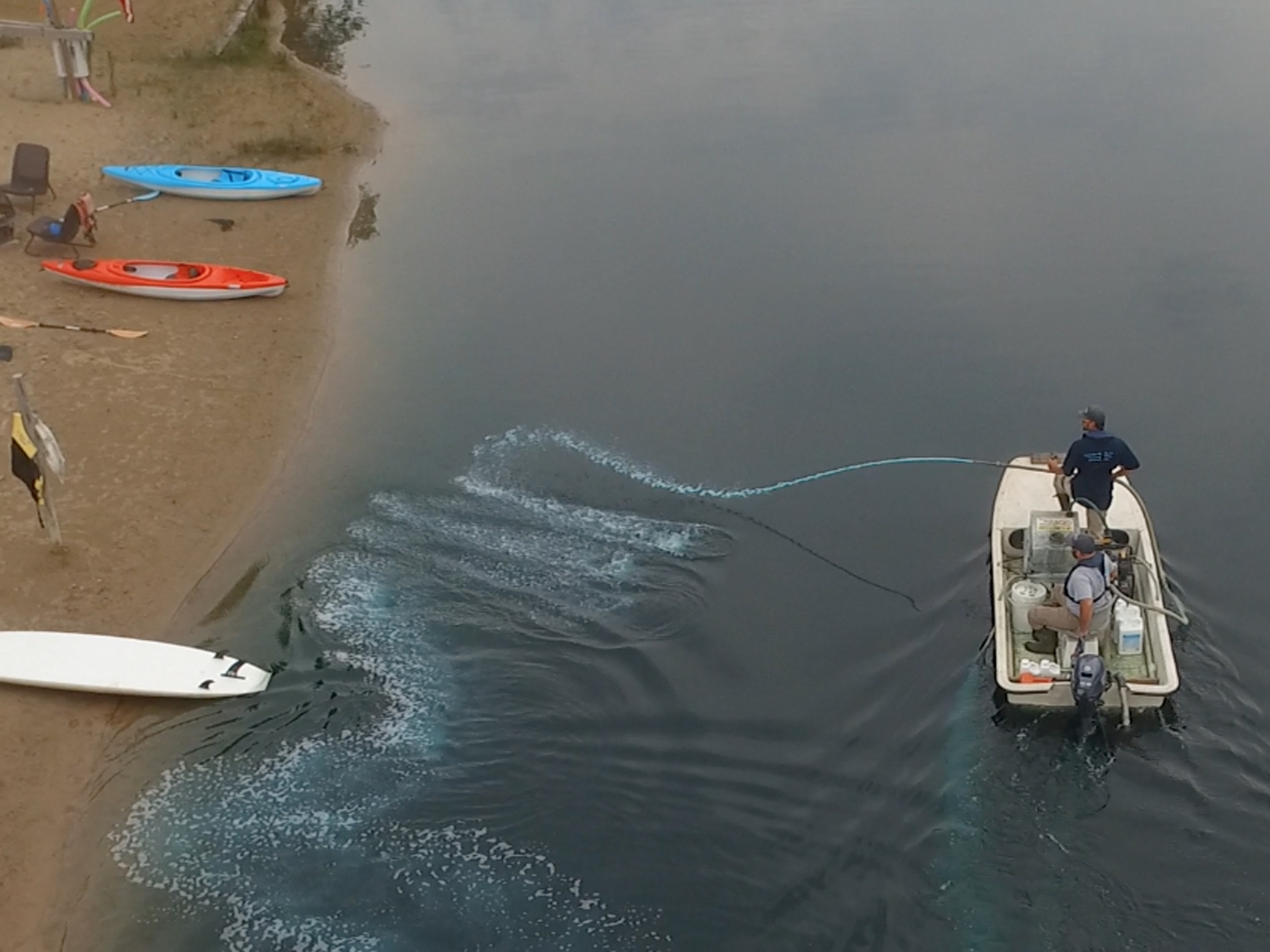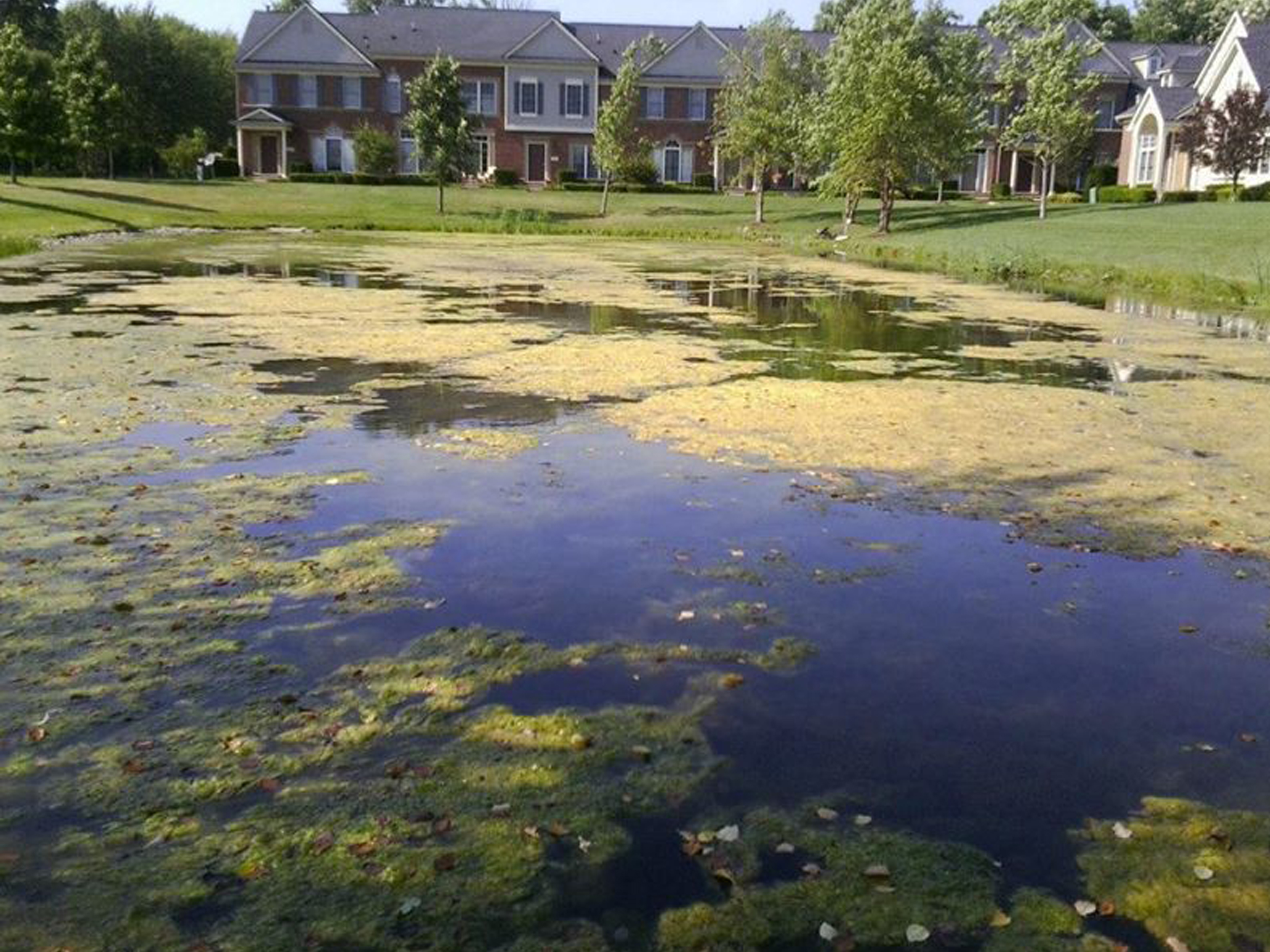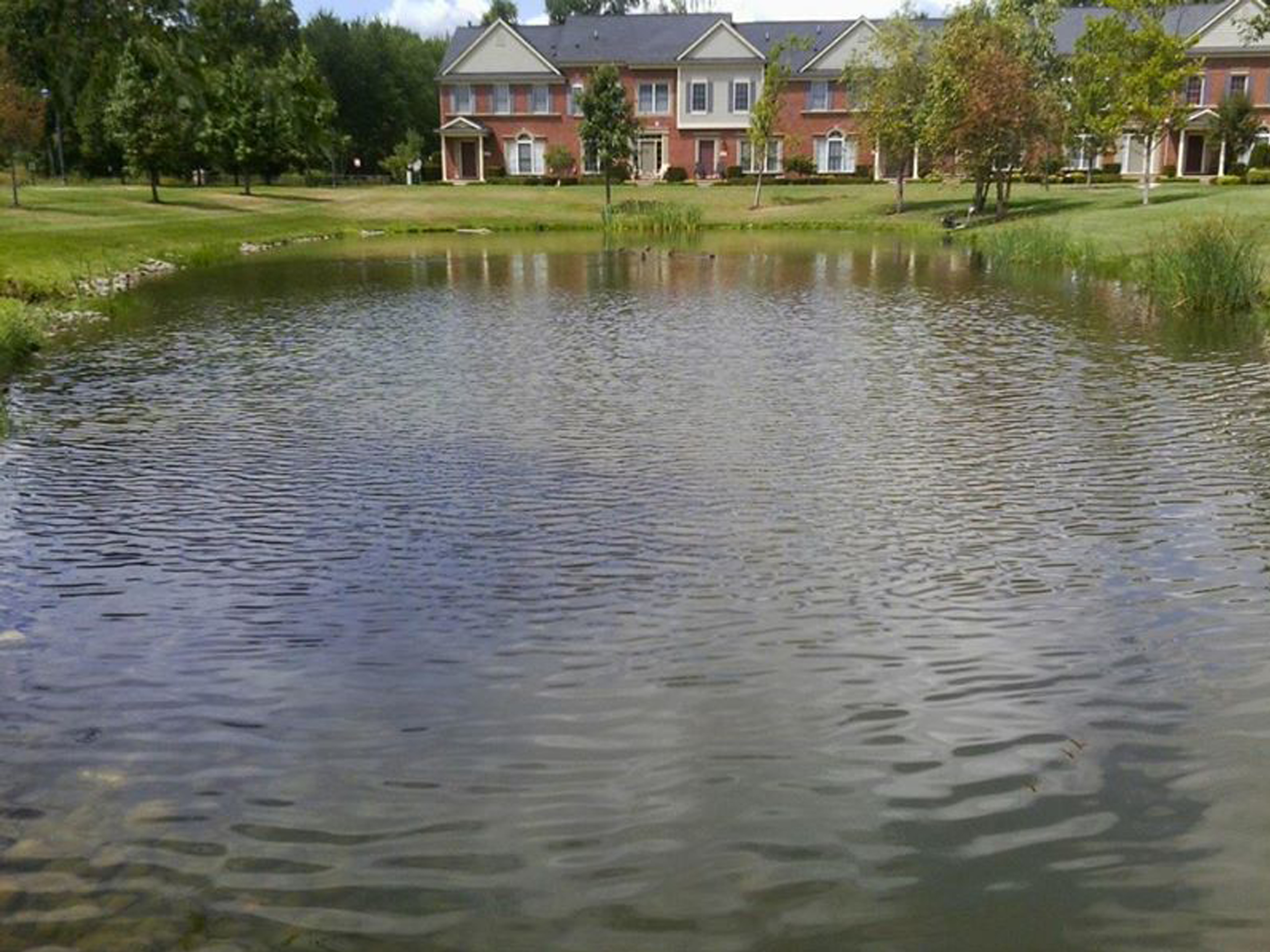 Tri-County Aquatics™ Inc. offers multiple management options servicing the Macomb, Oakland, and Wayne counties. We have customized our management options to our client's needs for the control of nuisance aquatic vegetation in lakes, farm ponds, retention/detention ponds, canals, marinas and other aquatic settings.
Aquatic vegetation can inhibit the recreational or functional uses of any waterway, in addition to having a poor aesthetic appearance. Developing an effective management program is essential in gaining control over nuisance aquatic vegetation. Tri-County Aquatics™ employees are state certified and licensed technicians with years of experience in the aquatic pest management industry. With over 22 years of industry experience, we have the knowledge and proven management solutions to accommodate your aquatic needs.
Available Services:
Customized algae and weed control management plans
Consulting services
Biological augmentation/Natural Bacteria programs (water clarity & muck control)
Vegetation evaluation and mapping
Water quality testing and analysis
Treatment permitting
Aerial mapping and photography
Need help identifying algae or weeds?
Click on the following category for proper plant identification.